Usalabs has left the building..
Verified Account
United States
Achievements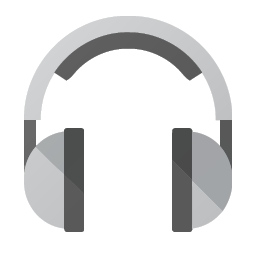 Skills
Acoustic Guitar
Drum Programming
Electric Bass
Electric Guitar
Guitar
Keyboards
Mixing
Music Composition
Pedal Steel Guitar
Piano
Rhodes
Rhythm Guitar
Saxophone
Synthesizer
Biography
Back in 1975 I was classically trained on the piano, and in 1978 passed the highest music grade at the Royal School of Music in London, and since then I have been playing in local bands in the UK for about 5 years, and during that time, I taught myself various forms of guitar from acoustic through electric to pedal steel, violin, and tenor sax.

I started composing around 1994 when I was still living in the UK, moved to the USA in 2001, and since then continued composing,

Due to arthritis setting in my hands I have to do things very slowly when playing instruments.

Here:- http://fredjones.bandcamp.com is where I have a lot of instrumental covers, and some originals.
Favorite Genres
Acoustic
Celtic
Classical
Country
Doo-wop
Electronica
Folk
Goth
Hard Rock
Instrumental
Metal
Nature
Orchestral
Reggae
Reggaeton
Rock
Singer/Songwriter
Soft Rock
Techno
Recording Setup
Hammond B3 with Leslie Cabinet
Yamaha PSR-SQ16
Yamaha Tyros 5
2x Acoustic Guitars (1 nylon and the other steel strung)
1x 12 string acoustic
2x Fender copies (1 Dropped D tuned, the other straight E tuning)
Zum steel D11-10 8 & 7 pedal steel guitar
Roland Drum Sequencer
MTD Kinston Heir 5 string fretless Bass
Quad Core Windows 7 PC
KRK-8 monitors
Cakewalk Sonar X3 DAW